👨🏻‍🔧🚗 Ever have to bring your car to a mechanical workshop, get back too early to pick it up, and then wait for a looooong time without knowing when your car will be ready?
🏎️ This time is over! Thanks to software like this one, now you get direct information about where your car is in the process and when it is ready for you to pick it up!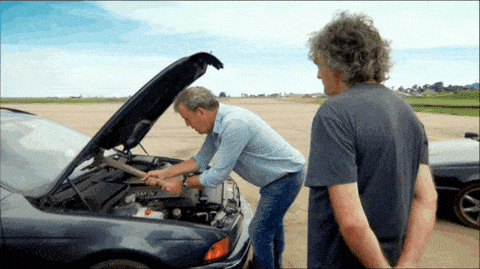 🏢 Company and Context of the Project
This project was an order from Renault Middle East and should be used internationally in the coming years.
🚑 Problem/Challenge
In mechanical workshops, a recurring issue is to know where are each vehicle at any time, to give feedback to the customer but also to keep track of mechanical works. This causes a lot of time-wasting, frustration, and customer dissatisfaction. The project is based on the use of indoor geolocation to automate the feedback from three main movements:
– 1. Picking up the vehicle and starting the work
– 2. End of the work
– 3. The return of the vehicle
Download the full version of this Use Case! 👇